We have a passion for kids!
PARTNERING WITH FAMILIES TO JOIN GOD AT WORK IN YOUNG LIVES
We have a purpose with kids!
Love the Lord your God with all your heart, with all you soul, and with all your strength.
These words that I am giving you today are to be in your heart.
Repeat them to your children.
Talk about them when you sit in your house and when you walk along the road, when you lie down and when you get up.
Deuteronomy 6:4-7
We have programs for kids!
-SUNDAY MORNINGS-
GROWING STRONG SPIRITUAL ROOTS
Grades 1-5
LIFE GROUPS
9:30 AM on the 2nd Floor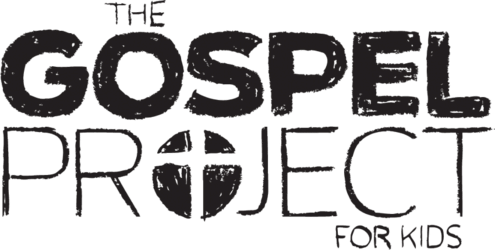 Bible-based exploration (The Gospel Project for Kids)
Age-appropriate
Seeking the truth through Scripture
Exploring real life challenges
Guided by adults who love Jesus and love kids
-SAFETY & SECURITY-
We care about the safety, security, health and well-being of every child. Our volunteers and paid workers have current background checks and personal interviews. We take special needs into consideration and work with families. At Waddill Street, you'll find that we are always trying to improve in everything we do.
Volunteer Children's Ministry Director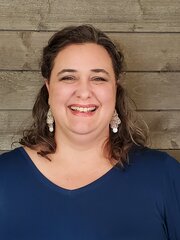 Tami Groves.
Tami Groves has been married to Trey Groves since 1997 and they have seven children. She has a BA in Psychology from Howard Payne University (where she and Trey met) and she worked in the social services field with children and teens until the birth of their first child. She is a homemaker and has been homeschooling her children since 2007. For nearly two decades she has served in children's ministry including three years on staff at a previous church. She loves children and their families, and has a passion for God's Word.
Tami leads an outstanding group of volunteers at Waddill Street Baptist Church who love to invest in children with the gospel of Jesus Christ.